I Am Not You Hoodie
Introducing our Simple Puff Printed Hoodie: incredible details, premium material, perfect cut. Comfortable, durable, and versatile. Stand out with the unique puff print design. Elevate your style effortlessly. Experience luxury.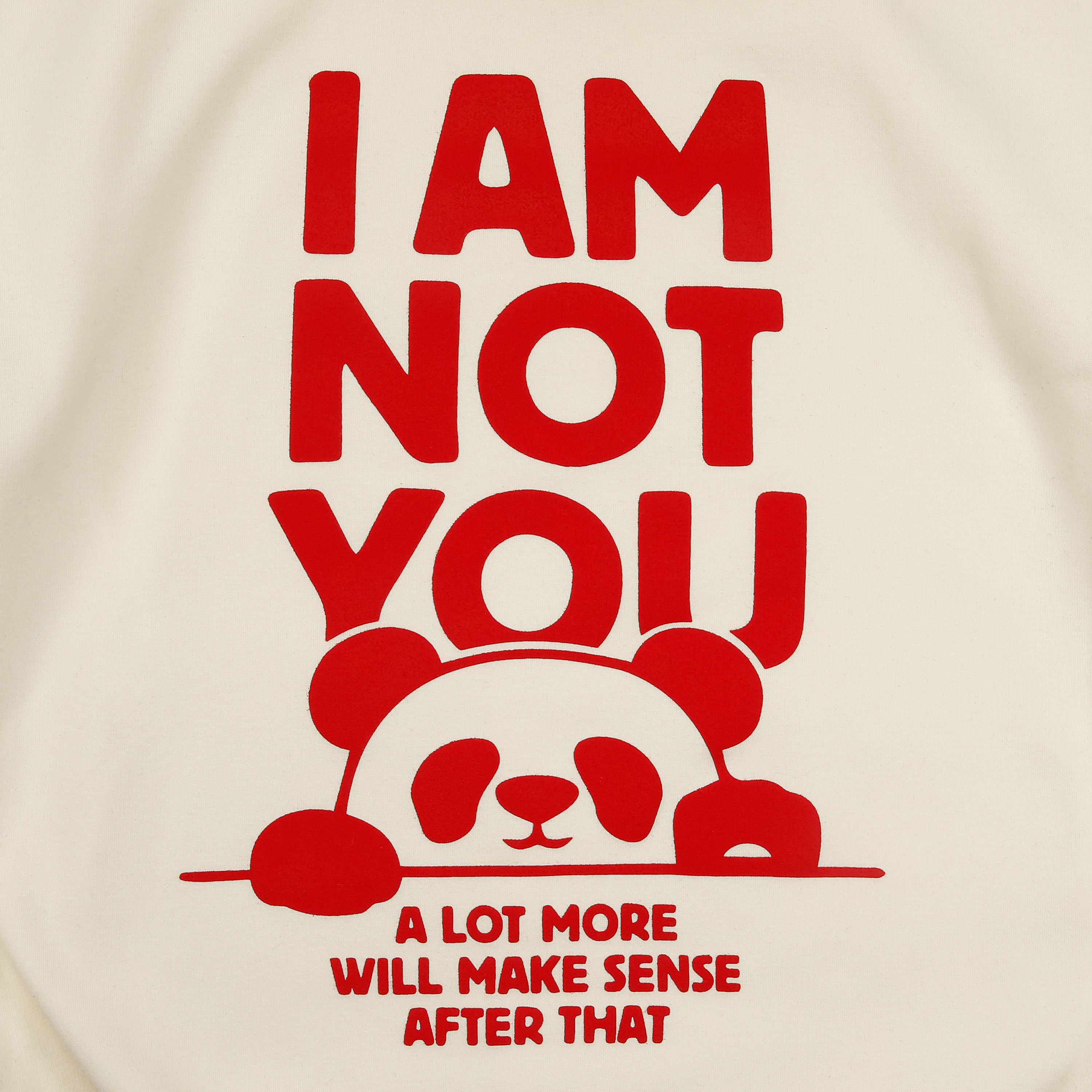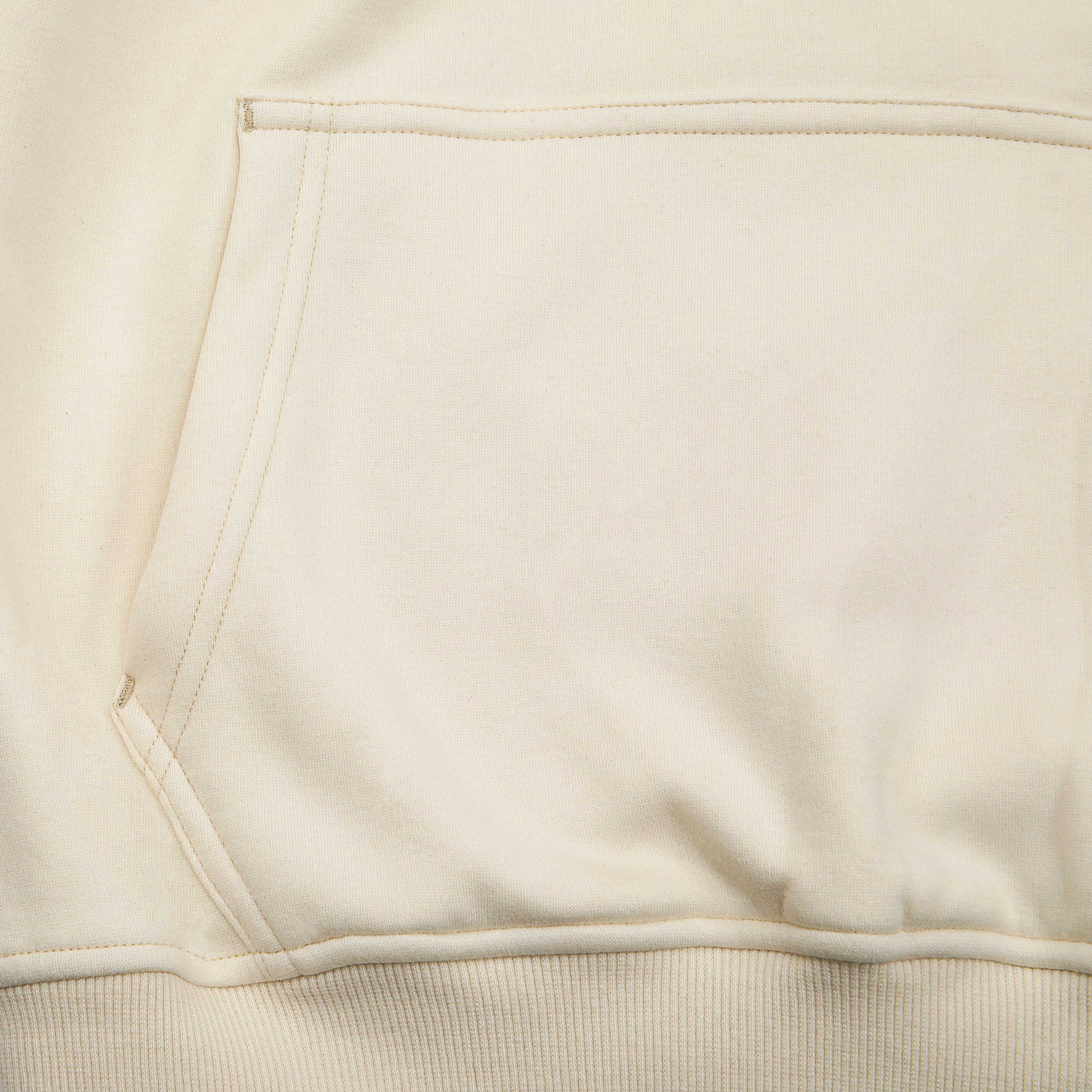 Design Studio Hoodie
Introducing our versatile All-Season Hoodie! Made from 100% cotton, it offers a comfortable feel against the skin. Ideal for any weather or occasion, this hoodie is all you need.
3GC Crewneck

A relaxed silhouette inspired by vintage sweats. Wear it in your true size, or go one size up for an oversized look. Front and back embroidered graphics.