Major Theory x
Uniqlo Crew Sweatshirt
Incredible details, material, and cut. The ultimate simple embroidered sweatshirt.
BVG - Daydream Hoodie
A hoodie for all seasons! Bellavita Gang logo in yellow on a blue Russell hoodie. What more do you need?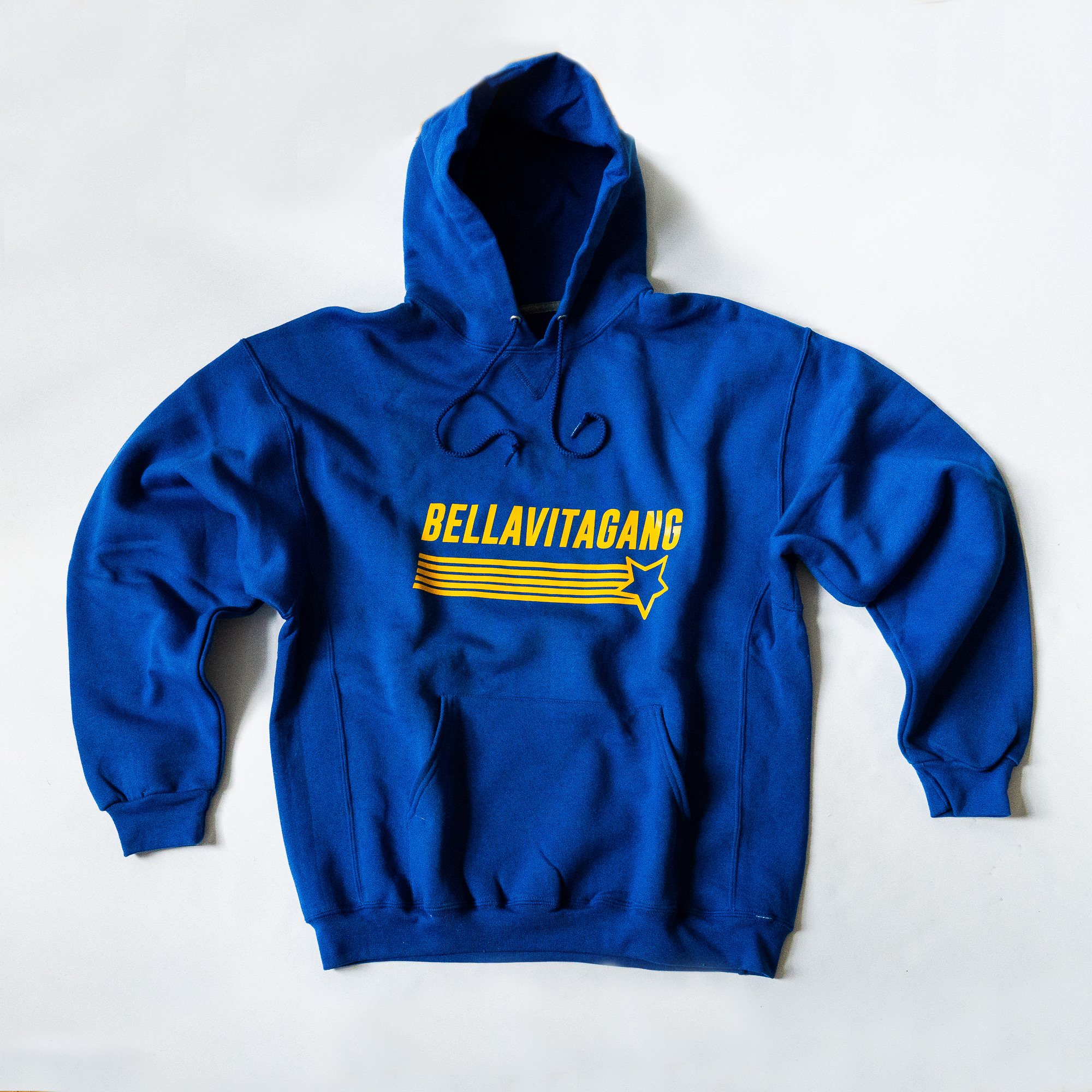 YURRR T-Shirt
From the studio of Intelligent Ignorance, YURRR delivers a simple logo tee.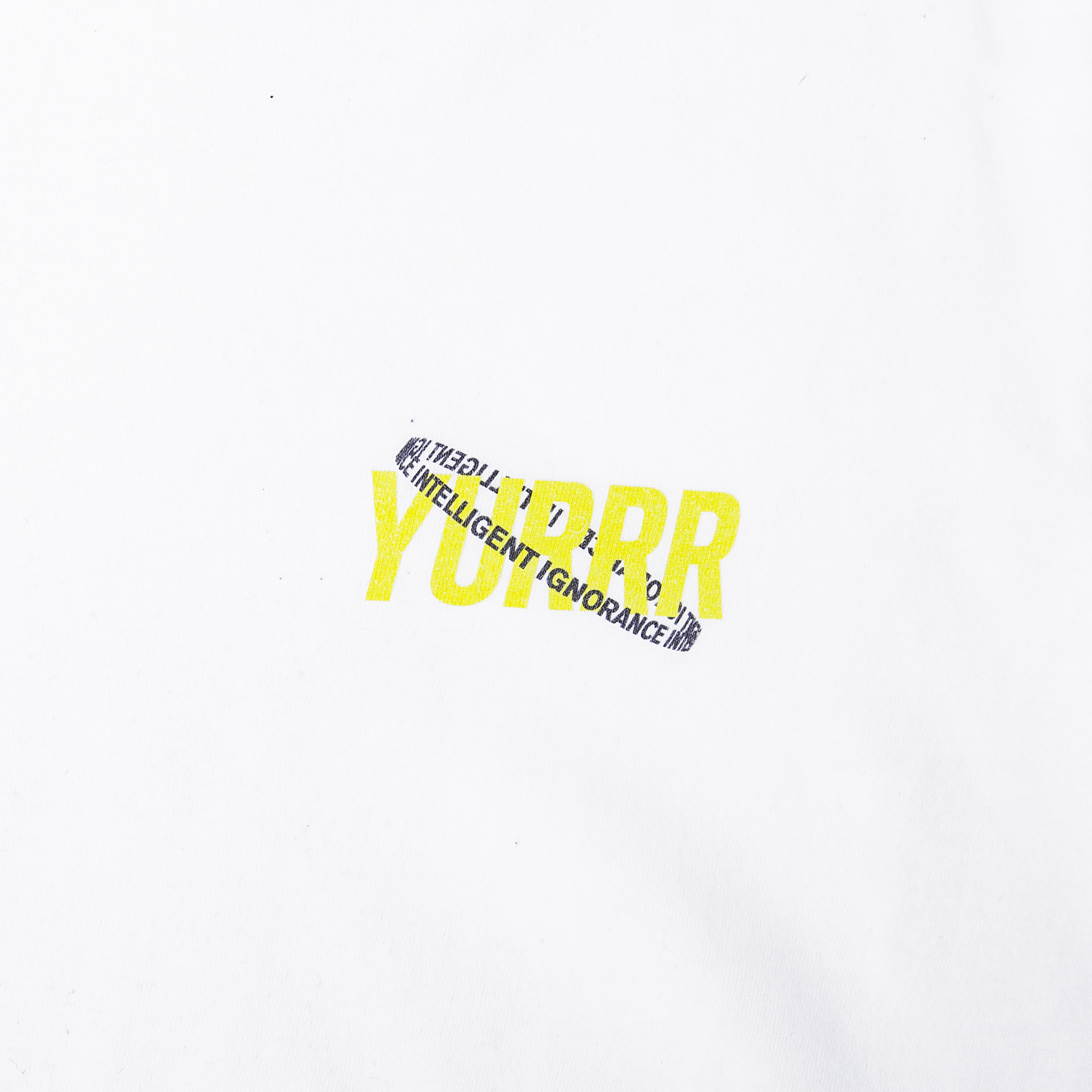 YURRR Party Cup
Drink up with YURRR 12oz party cup.